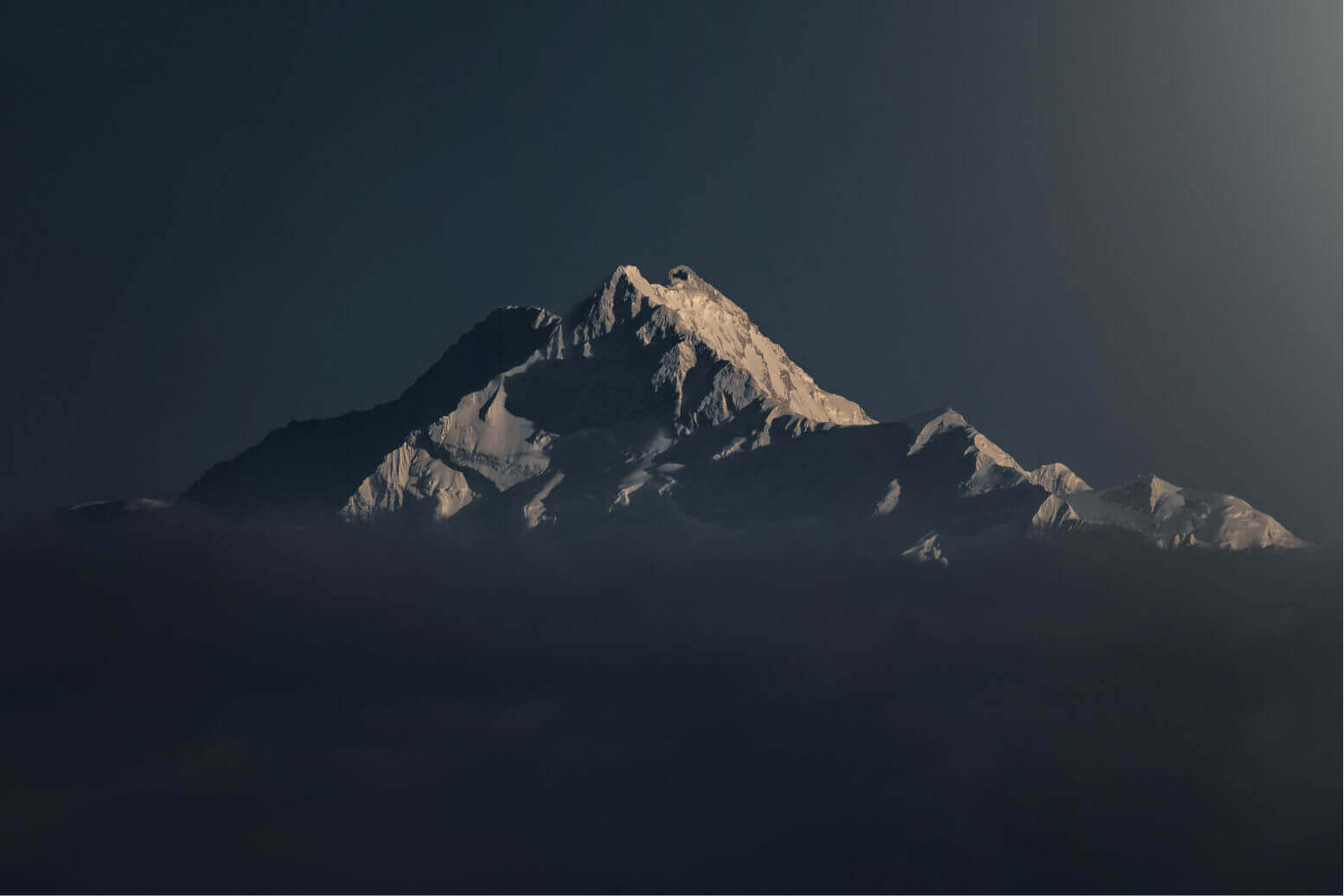 Simplicity
A word that drives everything for brands to scale them to new heights.
DISCOVER WORK
Creative & Digital
A People First Agency

It's by the people. For the people
It means, all our solutions begin by understanding people, turning the understanding into intelligence, and turning the intelligence into insights.
And insights keep the branding activities, simple.
Our Services
A Solutions Driven Approach

We craft tailored solutions to meet your needs and deliver excellent results.
Explore our services today
Our Creative Approach
What Makes
Us Different ?

Our approach revolves around creativity, tailored solutions, and expert collaboration, resulting in outcomes.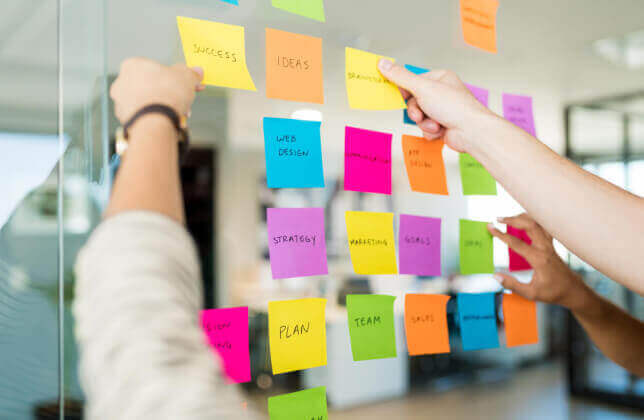 Digital Strategy & Discovery
To develop an effective approach, we must first define the brand's overarching goals. We will then conduct a thorough analysis of content, search engine keywords, competitors, engagement channels, and create a detailed plan for achieving these objectives.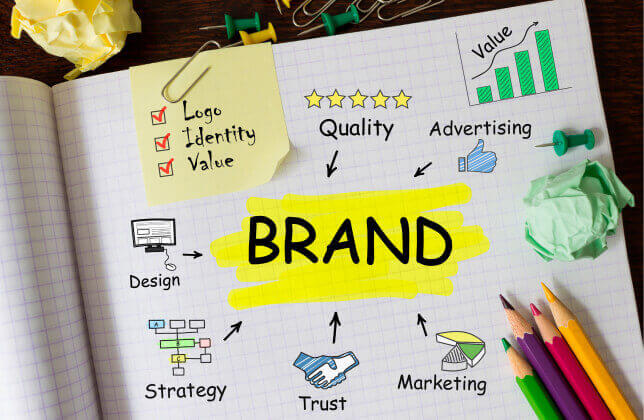 Brand-First Approach
Our solutions are rooted in a brand-first approach. We understand the importance of making a lasting first impression, especially in today's fast-paced world. To captivate our constantly stimulated customers, we prioritize visually stunning, innovative, and simple experiences.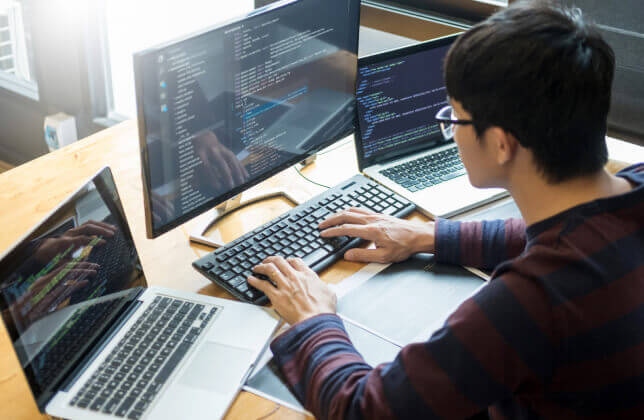 Custom Development Solutions
We reject the one-size-fits-all approach. Our solutions are always customized to fit our clients' unique needs, streamline their business processes, and simplify their digital workflows.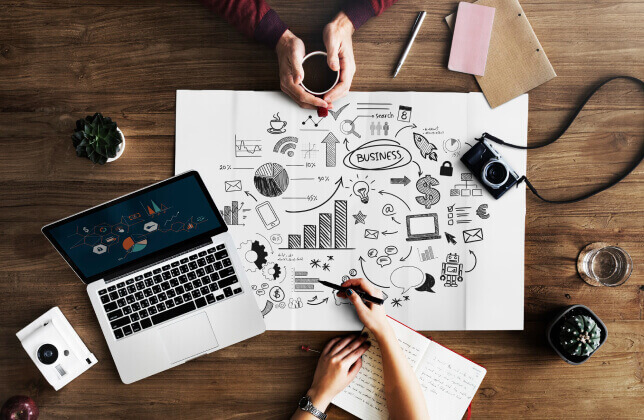 Integrated Marketing
Our approach to digital multi-channel solutions prioritizes identifying the optimal channels for maximizing your return on investment.
Our Featured Clients
Amazing Partners

We believe direct collaboration with our clients is essential to bringing
unique and engaging experiences to life.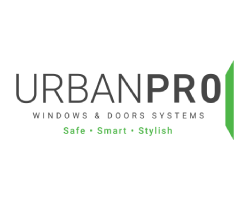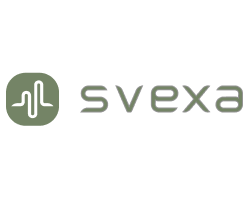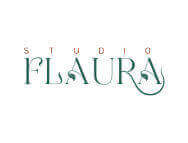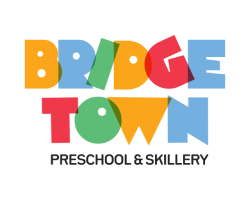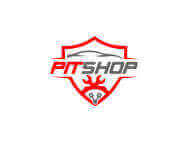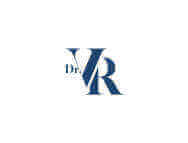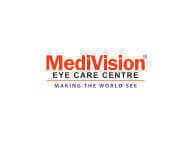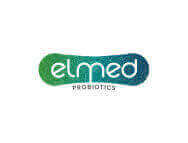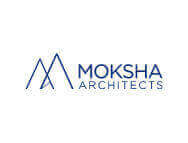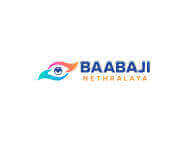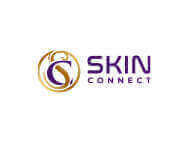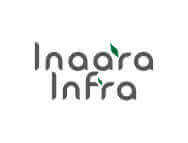 Contact Us
Let's Work
Together ?

We encourage conversations because all great things once began with a simple hello.